How Fancy can you Twist?
That's all much fun,
but even before I get up to that stuff,
I just like those balloons.
Like a kid. They're just wonderful things. Beautiful.
I took photos of some real simple balloons I twisted recently.
I see though, that I was interested in taking real care in drawing on them.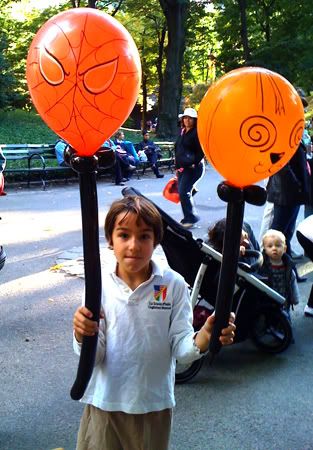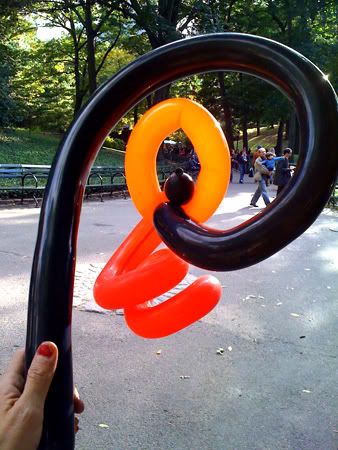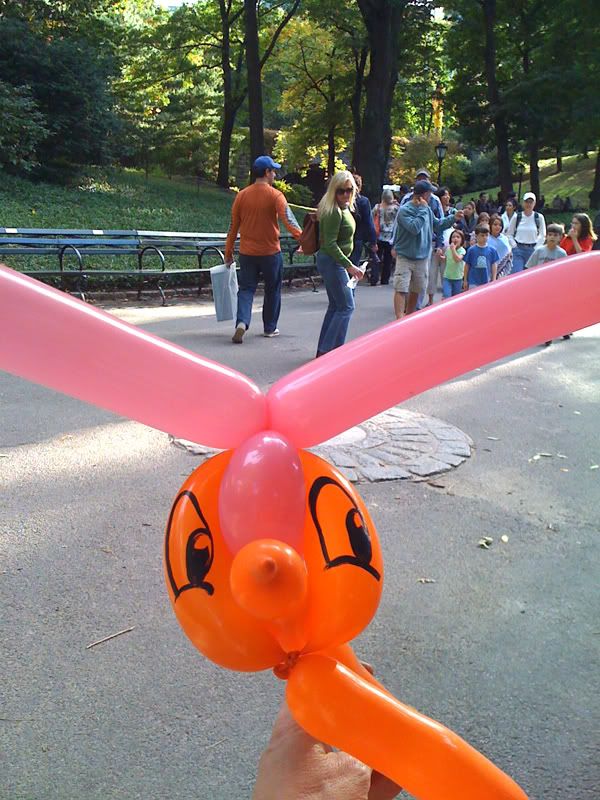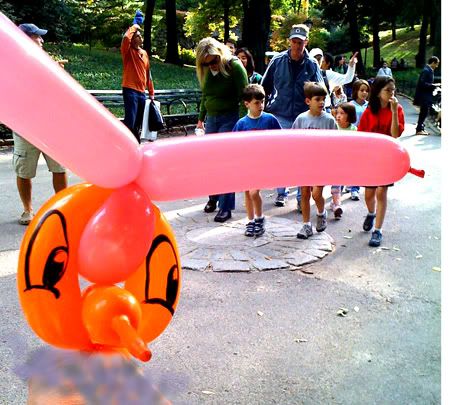 to hire this artist:
optidust@gmail.com
(516)579-4706