There is such amazing Art all around us.
I was Face-Painting at a party in the Time Warner Center recently.
On my way in, I decided to photograph a sculpture that was outside
the building. In the photograph, the figures look kinda flat,
but in person, the technique is real intriguing - It's made
from flat slates piled on top of each other - the way old
stone fences used to be made: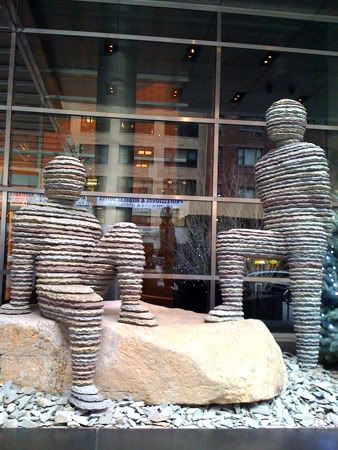 Because of the different types of Artwork that I do,
I have worked in some of the most amazing places -
including The Time Warner Center,
The Friars Club,
The Water Club,
Sardi's,
Main Maid Inn,
Carnegie Hall,
Beekman Plaza,
penthouse apartments and mansions where the winners live.......
and more!
And I don't even have to pay to be there like the people who actually live there - They pay Me - Or I wouldn't be willing to go. I'm Soooo fortunate.
Here are a few more people that I painted this week: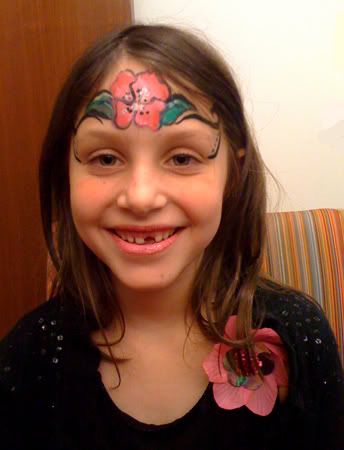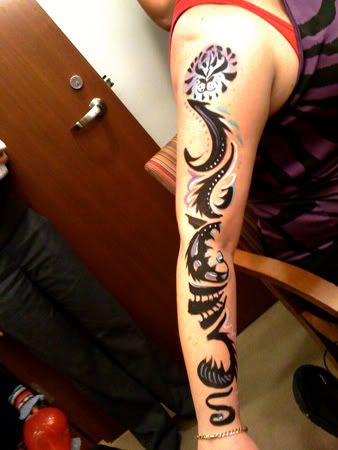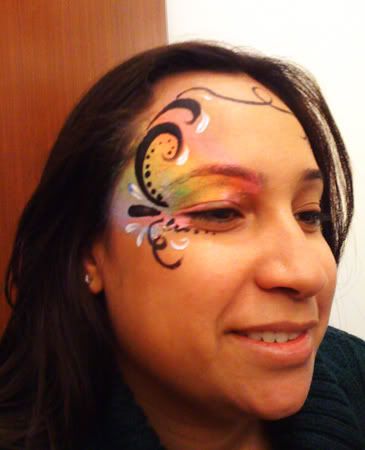 to hire this artist:
optidust@gmail.com
(516)579-4706